Ancient Spice | Modern Skincare
Benefits of saffron skincare
Harness Saffron's natural antioxidant properties to combat skin aging and promote a radiant complexion. Prized for 3,000 years, Saffron promotes a youthful you.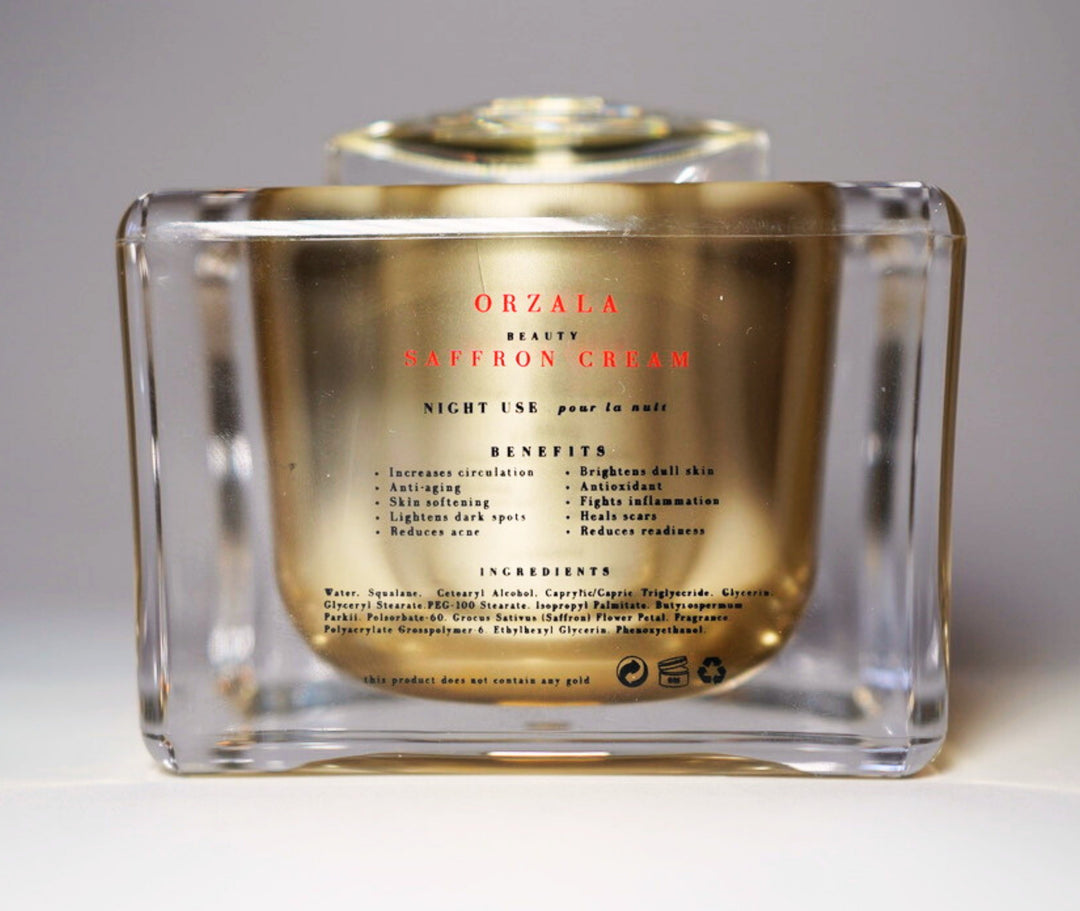 ★★★★★

I've been using Orzala Beauty skincare for a few months now, and I'm absolutely loving it! My skin has never looked better. It's so soft, smooth, and radiant. I highly recommend Orzala Beauty to anyone who wants to improve their skin's health and appearance

Kristine

Los Angeles, CA
★★★★★

I've struggled with acne for years, and I've tried everything to get rid of it. I was about to give up hope when I started using Orzala Beauty skincare. After just a few weeks, my acne was gone! I'm so grateful for Orzala Beauty. It's changed my life

Christine

Los Angeles, CA
★★★★★

I have sensitive skin, and I've had a hard time finding skincare products that don't irritate my skin, so far I am loving using it.

Rowan

Laguna Beach
★★★★★

Overall, I'm absolutely loving Orzala Beauty skincare! The products are effective, affordable, and cruelty-free. The customer service is excellent, and the brand gives back to the community. I especially love that Orzala Beauty uses saffron in its products.

Karoline

Newport Beach
Saffron: Cleopatra's Ancient Beauty Secret, (Made in USA)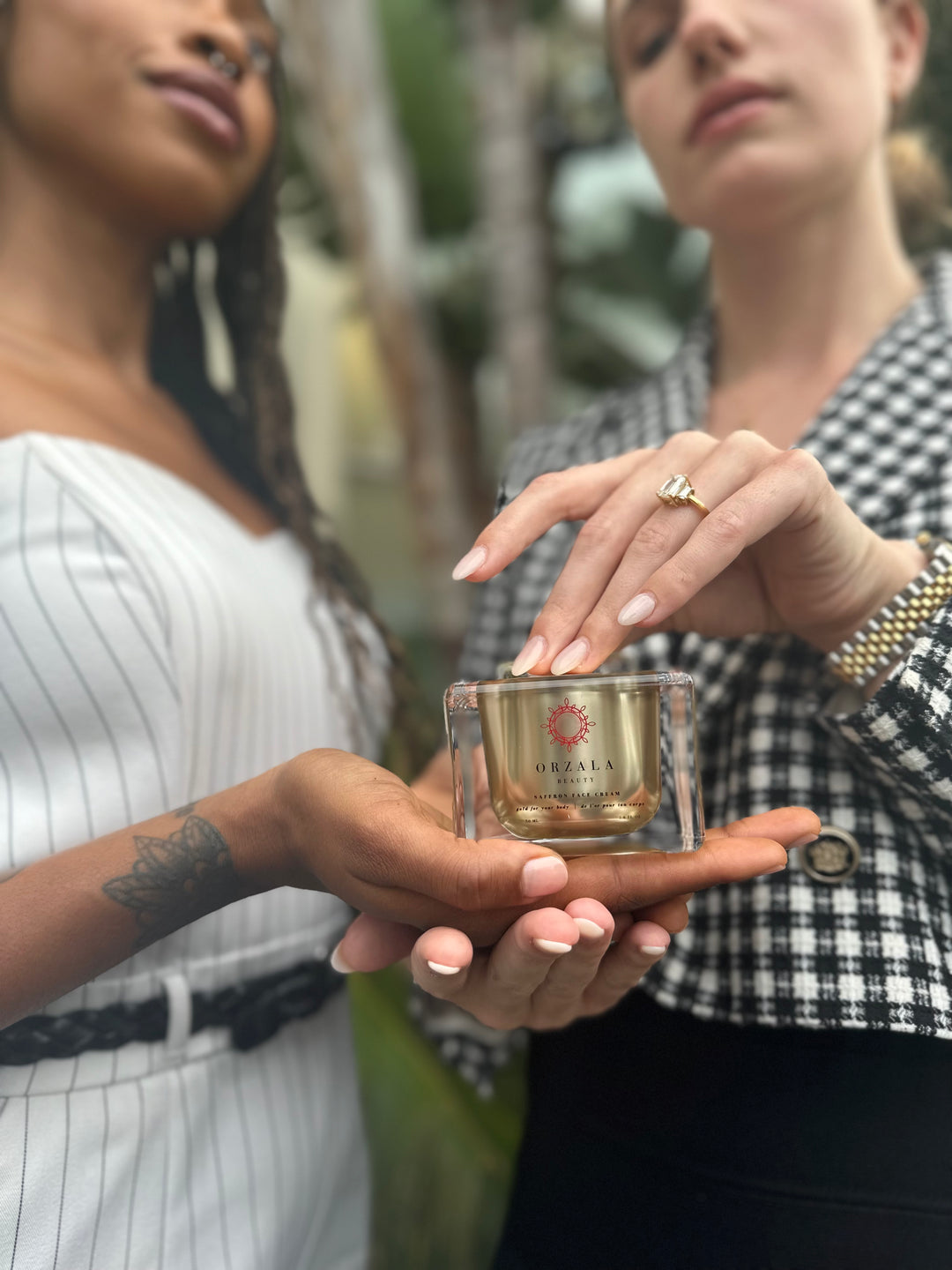 IGNITE BEAUTY WHILE EMPOWERING WOMEN
Experience The Radiance Of Saffron-Powered Skincare While Joining A Community That Supports Woman Empowerment Worldwide.